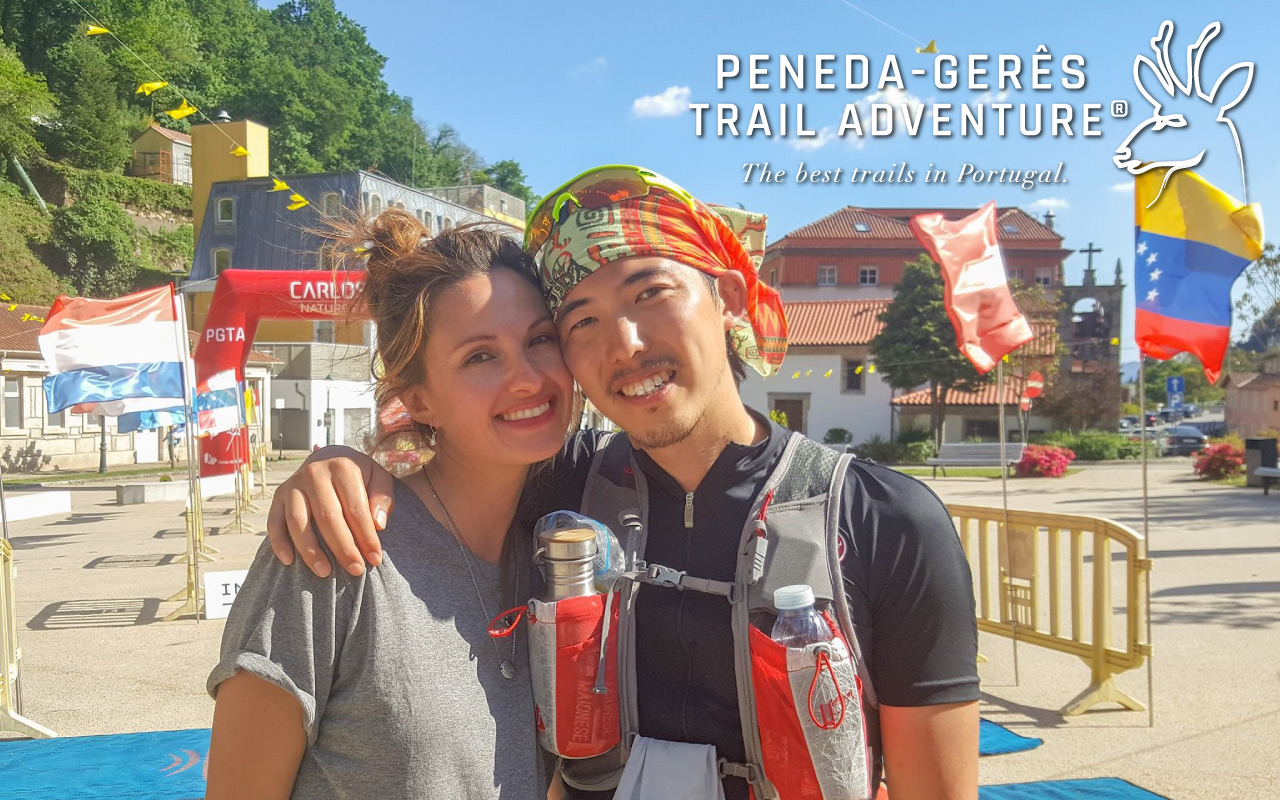 PGTA: Muito mais que uma Aventura!
Em tempos de pandemia, nos quais nos vemos tão limitados e condicionados por não podermos fazer tantas coisas que gostamos, estamos ávidos por boas notícias. Estamos esperançados que tudo isto passe depressa, que quanto antes possamos voltar à normalidade e às corridas que tanto amamos e que tanto prazer nos dão. Mas enquanto essas boas notícias não chegam outras nos preenchem o coração e nos deixam um sorriso na alma!
In times of pandemic, when we find ourselves so limited by not being able to do so many things that we like, we are eager for good news. We are hoping that all this will pass quickly, that as soon as possible we will be able to return to the races that we love so much and that give us so much pleasure. But while this good news don't arrive, other news fill our hearts with hope and leave us with a smile on our soul!
Quem participou na versão de 8 dias do PGTA 2018, com certeza se lembrará de um simpático casal que muito nos honrou partilhando connosco um dos momentos mais marcantes da sua história: o Pedido de Casamento. Foi no último jantar do evento que o Koske, jovem atleta japonês, surpreendeu a Karen pedindo-a em casamento perante todo o grupo de participantes e staff do PGTA 2018. Foi um momento fantástico! Nunca nos esqueceremos! Muito obrigado por nos deixarem fazer parte deste momento único e por nos escolherem para o realizar!
Those who have participated in the 8 days' version of PGTA 2018 will surely remember a friendly couple who honored us very much by sharing one of the most memorable moments of their story: The Wedding Proposal. It was at the last dinner of the event that Koske, a young Japanese athlete, surprised Karen by asking her to marry him in front of the whole group of PGTA 2018's participants and staff. It was a fantastic moment! We will never forget it! Thank you very much for letting us be part of this unique moment and for choosing us to do it!